Oct 11 2007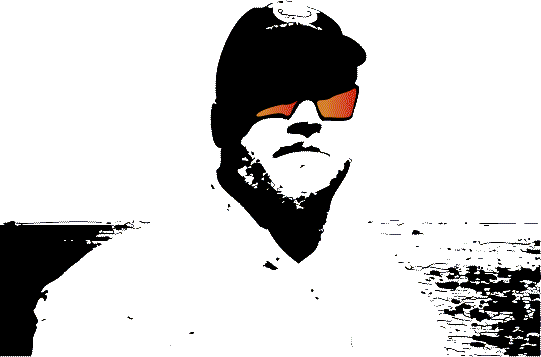 Welcome to the site, the web manifestation of my design and illustration business. I have been freelancing since 2003 and in 2007 I launched this site. Its really a one man shop  with my wife (Award winning photographer/designer- Shari Lane-Davis) lending her talent , advice and mad skills from time to time. Addtionally we  have some ringers on call that we  bring in on  larger projects but this is not an "agency" in the traditional sense.
As lifelong Austin residents we know everybody and are well attuned to the idiosyncrasies of the local market. We offer a wide variety of design services  -everything from web graphics, and front ends to  simple fliers, promotionals and invitations for print to complex 3d architectural renderings, visualizations, game assets, technical illustrations and construction/manufacturing and site planning documents. If there are pixels (or vectors) that need pushing I can push them.
Past clients have included restaurants, retailers, non-profits, archaeologists, industrial designers, architects,realtors, developers, print publishers, authors, custom car shops, you name it…its never the same two weeks in a row. I particularly enjoy the challenges of working with start-ups and other small businesses to try and  provide them with professional grade design services and personal attention that they may have thought was out of reach.
This site exists primarily to promote our work and provide clients with the information necessary to make an informed hiring decision…and while there  may occasionally be a rant  or joke I try and  keep it  mainly about  the work.  If some life, great food, pieces of good design, killer gear," the one that got away" or maybe a puppy pic sneak in here and there well that's good too. Like Austin itself, I try to cultivate a "casual but professional" image. Check out the work and have a look around.
All the best, Enjoy,
Timothy John Davis -10/10/07
Share
Leave a Reply
You must be logged in to post a comment.