Mar 10 2012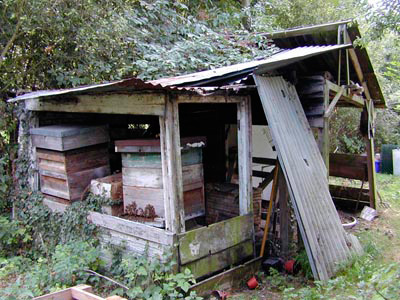 (Above) An Authentic South Austin shed…and soooooooooo ironic!!!
Everybody's cashing in on this SXSW thing…and I dont think I should be an exception….so ATTN: 2012 SXSW attendees:
I have a shed for rent, $1500 a night, Features include: skylights, an "interactive" raccoon, a bare 100w lightbulb, one (1) scratchy wool army blanket, 'retro" plywood floor, a couple of "grunge" gas cans, a "vintage" orange 50 foot extension cord, an "industrial" roll of welded hog wire, a "mid-century modern" rear bagging lawn mower(heater), and running water (garden hose)… easily sleeps 3, ( 5 if they're drunken Euros )  unlimited FREE WI-FI courtesy of neighbors unsecured connection….And for an extra 50$ I'll throw in a 12 pack of PBR ("mini-bar') and a bag of white powdered sugar donettes from 7-11 ("continental breakfast')- KEEP IT WEIRD Y'ALL…cash or paypal only…no credit cards.
INCLUDED EXTRAS!!!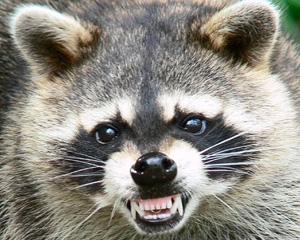 "Frothy"..He's interactive!!!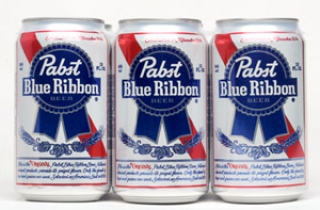 Mini Bar!!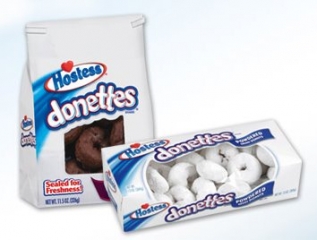 Continental Breakfast!!!
5 mintues to SOCO!!
Ask for "Mongo" and tell 'em necessity sent you.
Also:  If you cant take a joke..well…you know the rest…
Share
One Response to "ATTENTION 2012 SXSW-ers!!!"
What? Too close to home?…lol